Home > Buggy & Intenso > walk
walk
Monday 25 February 2008, by py
Intenso was speeding up instead of pausing for the picture....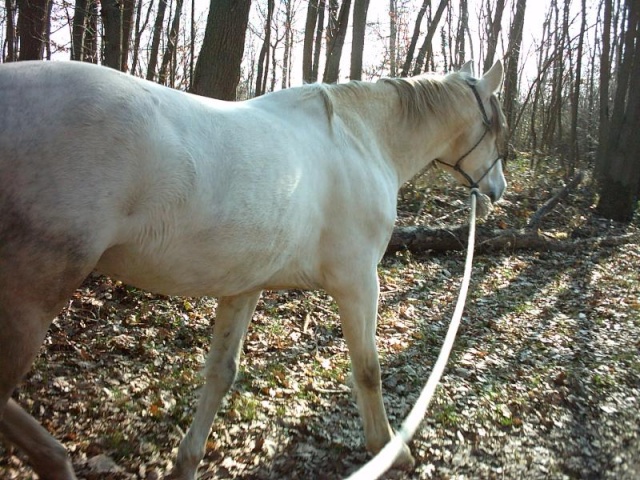 A grazing halt: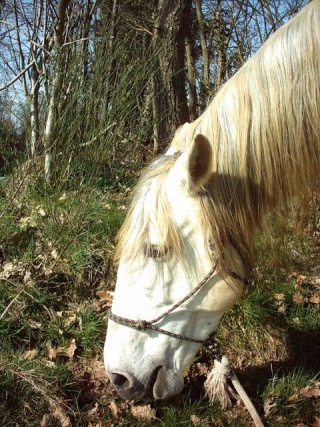 The trail between the oaks: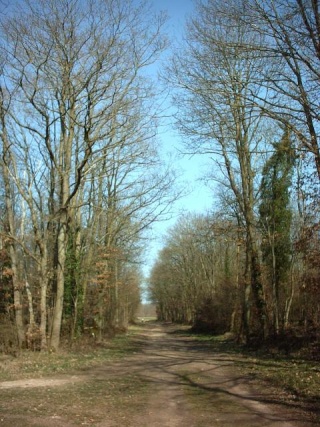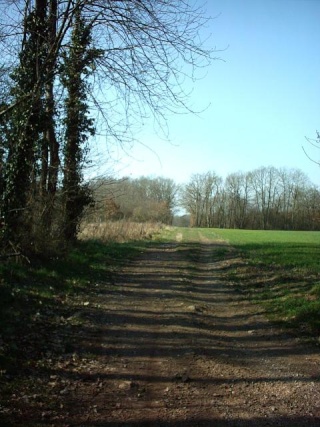 The sight toward "Bois du Tuilay" on top of its hill: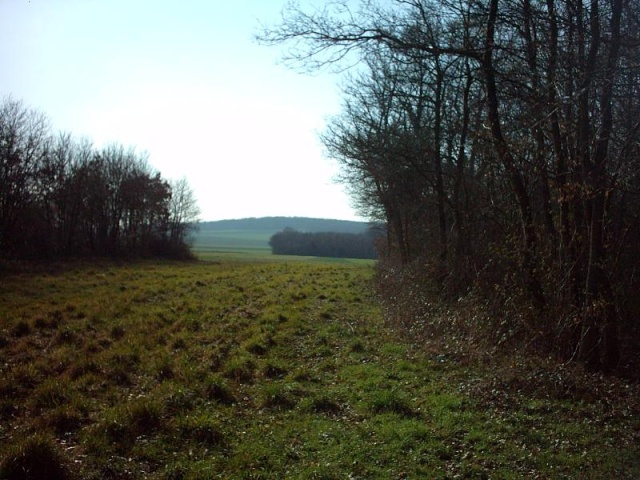 a hunter place, not a good one for Intenso :-(
Another grazing halt: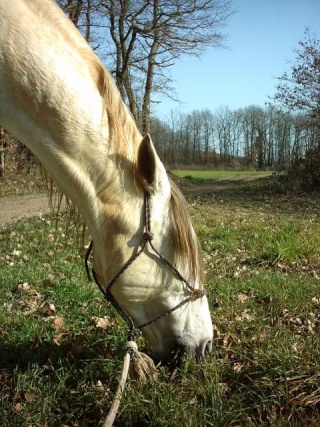 No motorbike, no quad: The way is free!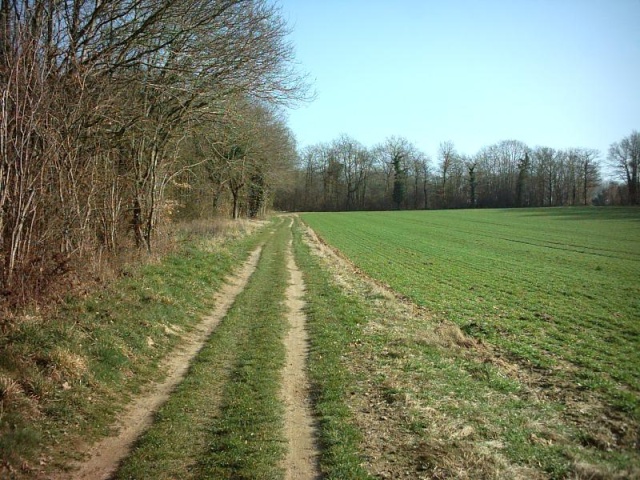 a good rest inside our hidden place between the trees!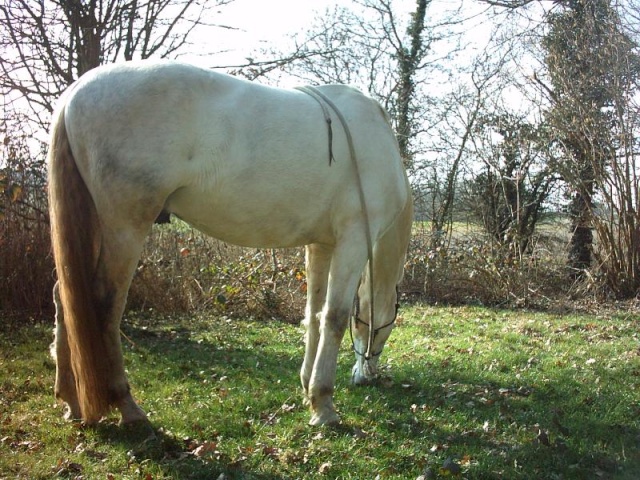 La Gatine, février 2008
Any message or comments?